Teaching Procedure
I teach the Italian language using the communicative method supplemented by printed and audio-visual materials. My purpose is to encourage and stimulate the best interests of the student (or group) in such a way that learning is effective and, above all, enjoyable. Lessons are orientated towards the needs of the participants by enriching their language knowledge and build on their communicative skills and language base: to travel, to establish business relationships, Erasmus, Job Interviews, Exams (for example CELI or EOI), student exchange programs. The main goal of my lessons is to enrich your language skills in a pleasant atmosphere.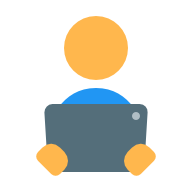 Individual Tailored Lessons.
We will prepare together your trip to discover the beautiful cities of Italy, we will overcome your anxiety in preparation for a job interview, I'll let you know the behaviour to show during working relations and business activities (meetings, e-mails, phone calls…), we will study to pass the official exams (CELI or University exams) or you will get prepared for your Erasmus experience.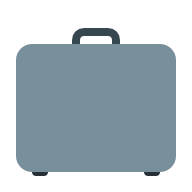 Business.
Lessons aimed at professionals working or preparing to work in the commercial, financial and legal environments.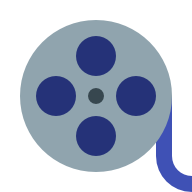 Special Lessons.
Art, fashion, cuisine, design, cinema, business, history… just to fit your requirements.

Skype, Whatsapp, Facetime.
I'm also ready to help you through the Internet in lessons with real-time interaction. This may be your main method or just a supplement to conventional classes.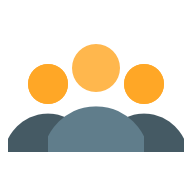 Group Activities.
Doing things together may be a good way to supplement the lessons…. watching a film, cook (I have ready for you extremely appealing Italian cookery classes), make a presentation, discuss about a book, see a museum exhibition…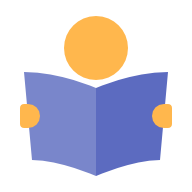 Books.
We will take profit together from your readings: read to learn, to stay young, to share, to improve the language skills….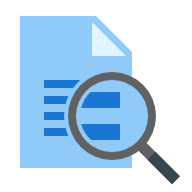 Teaching Materials.
Throughout the lessons I make use of the best publications available as well as of many materials created specifically for each situation. If you want to use your teaching material (you already have the books, guides, audios…), I will analyse them for use during the lessons when feasible.

During the lessons.
We will talk, play, study, create, laugh….LEARN!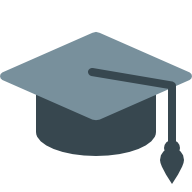 Certificate of attendance.